About Chris White Funeral Directors
At Chris White Funeral Directors, we have been helping local families at one of the most difficult times since 1880. The business that became Chris White Funeral Directors was founded by Mr Henry Ingram at Goldsworth Road.
Chris White Funeral Directors was established in 1982 by Chris White, a reputable local builder who, like many undertakers before him, started his career as a carpenter and progressed into the funeral service business. Starting out with one branch in Wilton, the business expanded in 2011 to open a second branch in Salisbury.
We bring empathy and experience to support you in planning your loved one's funeral and fulfilling your wishes to the best of our ability. 
Our experienced and caring staff will advise and support you at every stage of the funeral planning process, with a wide range of funeral options and transparent pricing. 
Here at Chris White we also offer an affordable prepaid funeral plan, Choice, so that you can arrange and pay for a funeral in advance. This will protect your family from rising costs and remove uncertainty about your wishes.
If you would like to talk to us about planning a funeral, or our Choice plan, please come and see us in any of our funeral homes, or if you'd rather we can arrange a home visit. We're also available 24 hours a day on the phone so if you need anything please don't hesitate to call your local funeral home.
Meet the Team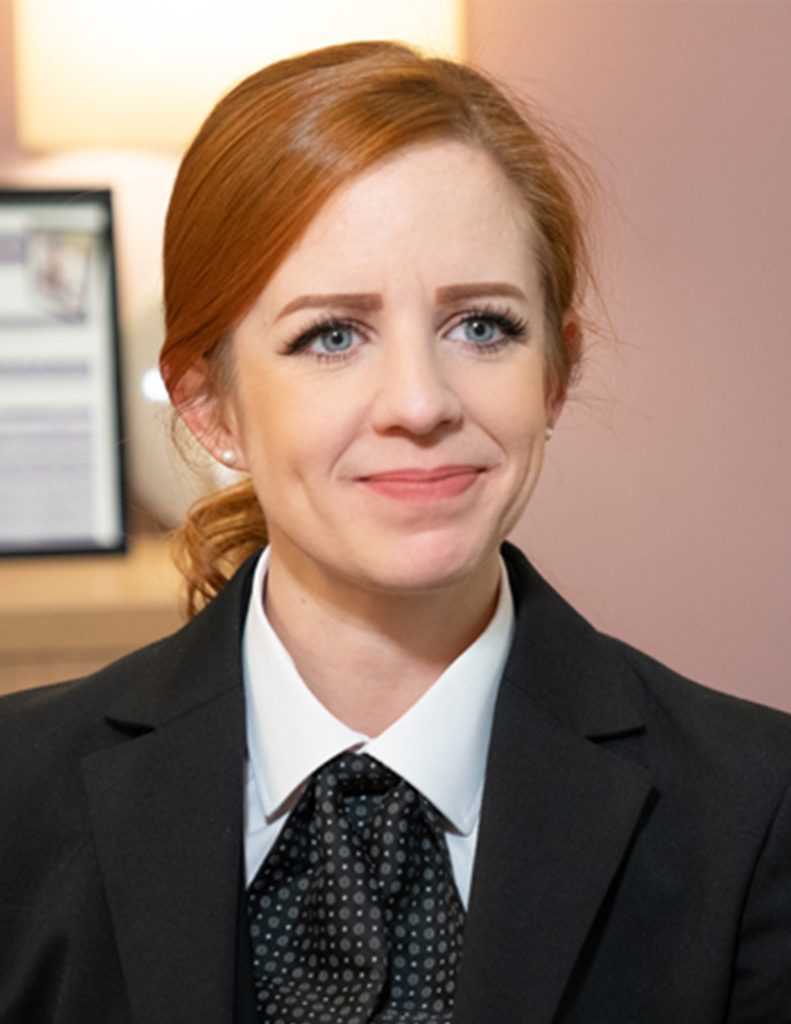 Becky Perry
Funeral Director – Wilton
Becky has been with Chris White since 2012 and holds a pivotal senior position in the business. Becky started her career as a Funeral Operative in Salisbury, soon progressing to Funeral Director. She has 12 years' experience in the funeral sector and has specialised in multi-cultural funerals, repatriations and exhumations.
Becky lives in Wilton and is always involved in local community activities, including fundraising for local projects and volunteering. She also helps out on Christmas Day serving Christmas lunches in the community centre to those who would otherwise be spending the day on their own. She is also a trustee for a local charity and is a committee member for the local Business Chamber of Commerce.
In 2014, Becky also became a Councillor for Wilton Town Council and is also the President for the Southern Area National Association of Funeral Directors.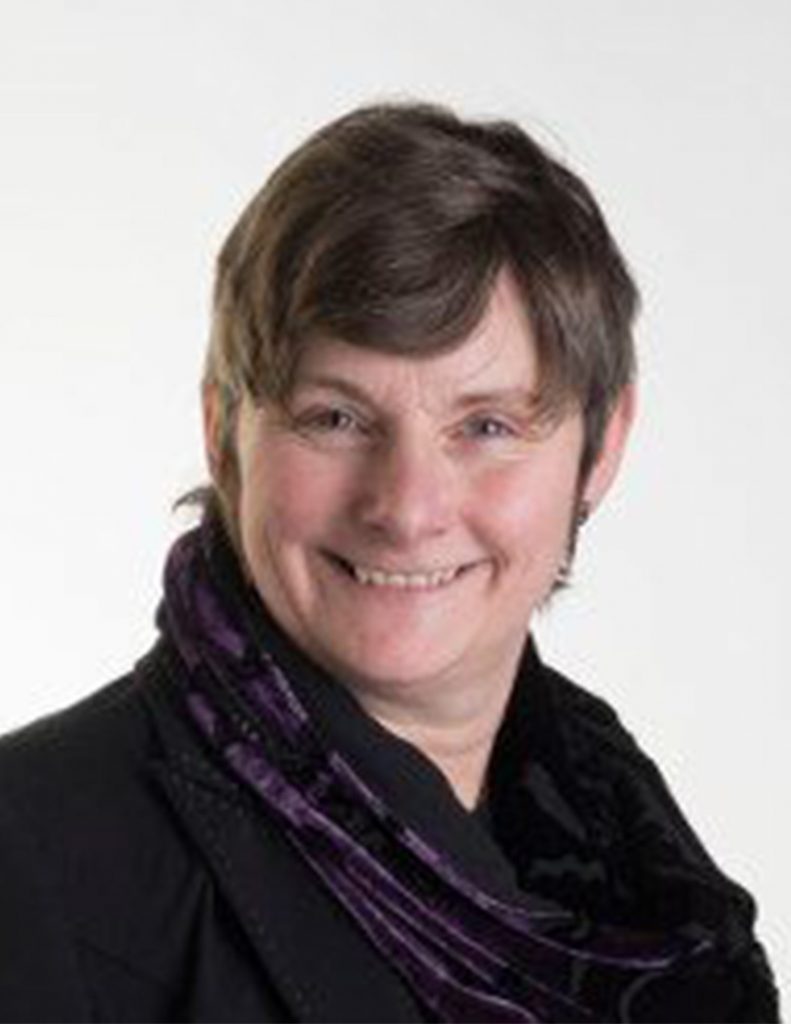 Tee Trevis
Funeral Arranger – Salisbury
Tee joined Chris White in 2010 following 22 years in the property sector. She is the Funeral Arranger at the Wilton Branch and also the Chris White branch specialist on Pre-Paid Funeral Plans. Tee has counselling qualifications which she finds invaluable, and still receives regular visits from family and friends of those she has arranged funerals for in the past. Her hobbies are singing in a choir, gardening, her four black cats and going to the theatre.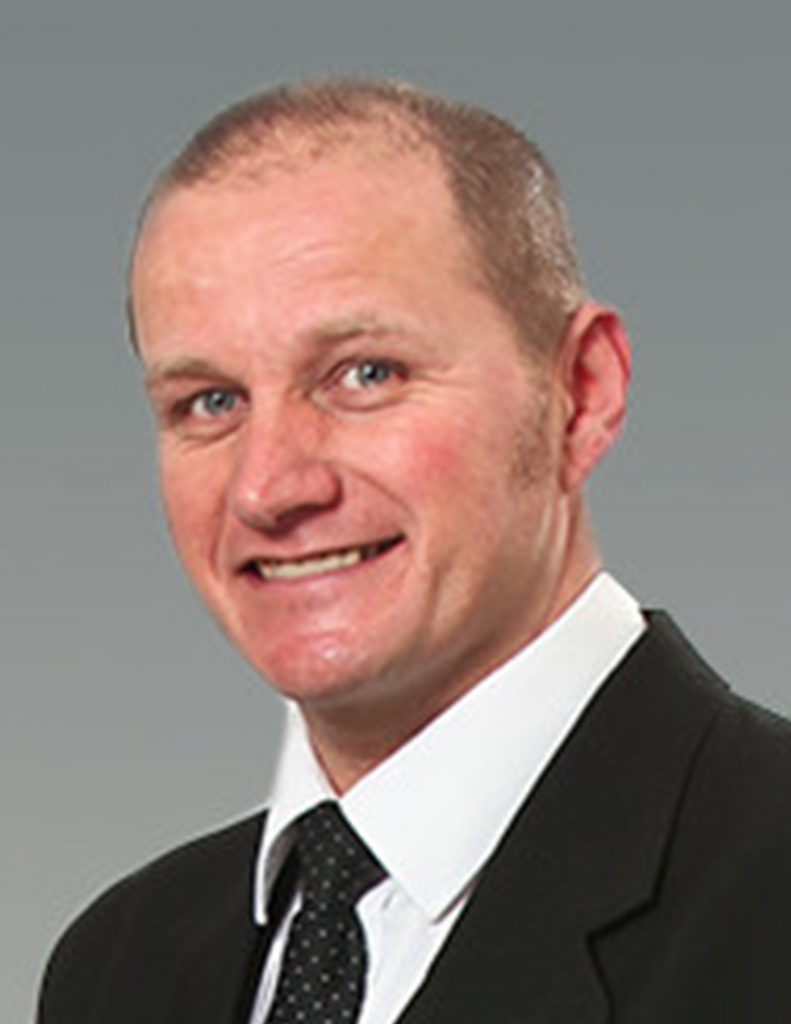 Chris Payne
Senior Funeral Operative – Wilton
Chris has been with Chris White Funeral Directors for 13 years. He is a local man and has lived in Great Wishford all his life. In his spare time, Chris enjoys cycling and fishing.
Barry Smith
Funeral Service Operative – Wilton
Barry started with the team in 2016. He has lived locally all of his life and helps run his family farm in his spare time. Barry also enjoys outdoor pursuits and cycling.
Helen Gault
Funeral Arranger/Administration – Wilton
Helen is a Funeral Arranger and Administrator at Chris White's Salisbury branch; she has lived in the Salisbury area for the last 20 years or so and has spent her working career in the customer care sector. Helen is married with a young family and her interests include horse racing, dining out with friends and going to the cinema.
Christina Jacobs
Administrator – Wilton
Christina, a former medical receptionist, started working for Chris White in 2016. Originally from London, she has lived in Salisbury for four years. Christina loves her role and as part of her day to day job she manages funeral donations. In her spare time she enjoys walking her dog.
Our Values
Pride
We take pride in everything we do. Our aim is that everyone who works for Funeral Partners shares our values.
Helping People
Our business exists to help the bereaved to make fitting arrangements for their loved one's last journey and to provide lasting memories for family and friends.
We do this with a positive, caring and understanding approach.
Respect for everyone
We value diversity and treat everyone with the same respect, courtesy and dignity.
Professional Standards
We are a professional organisation and we strive to achieve the highest possible standards in everything we do and to improve upon these standards continuously.
Accept responsibility
We accept responsibility for our actions both as a company and as individuals.
Partnership
We believe that we can only achieve our goals by working together in partnership with client families, suppliers and our employees.